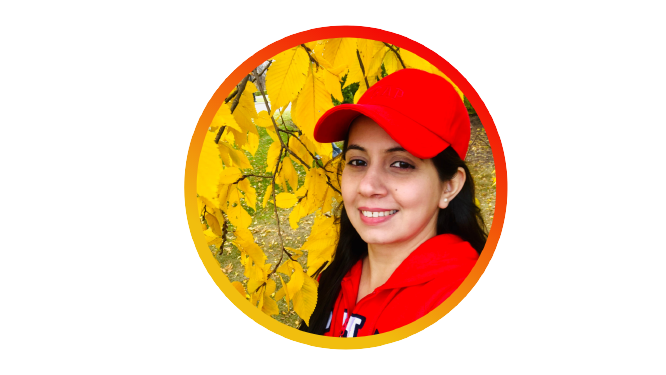 Hi, I am Sona, Master's in Computers, have an  IT background and landed in Canada (2019) with my family as PR.
My dream of having a Canadian PR (permanent residency) started in 2014.
After 4 years of long struggle from Express entry to SINP to PR, finally, my dream finally came true in 2019.
I didn't take any help from anyone to process my case.
If you really want to achieve something in your life, make yourself impatient and just keep moving towards your goal. You will surely achieve it.
I would like to mention that I have completed the whole Express Entry to PR journey on my own. I have cleared all the hurdles and resolved issues faced during my PR process.
Finding solutions to my problems, and questions regarding various things were really a very hectic job.
I used to spend a whole day finding a reliable answer to even my single query.
This inspired me to make this FREE "Express Entry to PR" guide blog from my experience and years of research to help you people with all the basic queries. So that everyone can file their cases on their own rather than spending thousands of dollars on agents for a simple procedure.
I am sharing all my experiences, knowledge, and research as a new immigrant here in Canada to help settle down new immigrants in any part of Canada.
We have already gone through a real initial struggle here, which is really depressing for any new immigrants.
My aim is to make Mapple Dreams 'A new immigrant's step-by-step settlement guide'. So that you can just focus on your careers and you have to less struggle to settle down here.
___
Click on icons and Follow me on:
___
Kindly support me by clicking here 'SUBSCRIBE BUTTON' or just click below on the subscribe button and join me on the 'Mapple Dreams' Youtube channel :

___
Check My Guides On:
For motivation read my Canadian PR Story ➜
I will be sharing all my knowledge in blog posts and vlogs on my YouTube channel that I have gained from my journey.
I will do my best to provide you with the most needed and accurate information and I will keep sharing my experiences here in Canada that I would find helpful for new immigrants to settle down.
Stay tuned for the latest blog posts.
If You Appreciate What I Do Here On MappleDreams, You Should Consider:
Mapple Dreams is the fastest-growing and trusted community site for information on the Express Entry/PNP to Canada PR process. How-To-Guides and helpful new immigrants guide blogs posted on the web, which are available completely FREE to all.
If you like what you are reading, please consider buying us a coffee ( or 2 ) as a token of appreciation here:
or you can scan here: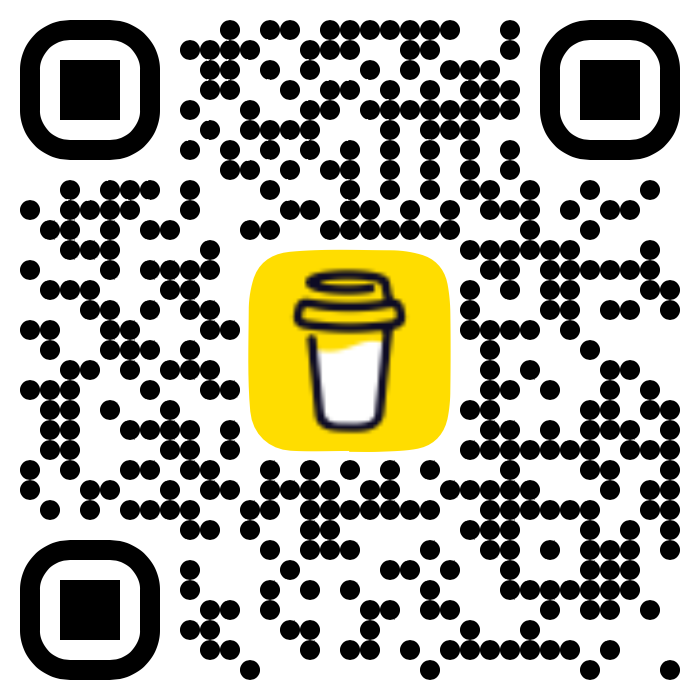 I am extremely thankful for your never-ending support.
---
Disclaimer
:
Just for your reference, I am not a professional license holder immigration consultant/agent so I won't be able to give you any legal advice or file a case on your behalf, or review any legal document, consider me a friend who can provide you with an honest opinion/answer to your basic queries from my own research and experiences which will help you to save a lot of money spending on agents. I just provide *FREE INFORMATION* based on my experience for everyone! Consider my videos/blog posts for informational purposes only. Please do your research before using any information shared on my channel or my blog because immigration-related topics are subject to be changed, and always follow the official websites for the latest updates, I take no responsibility for any decisions that are made with regard to your application based on the information shared by me.
Important Note: Content on this blog may not be used elsewhere without expressed permission via email. Content theft is the worst thing ever. Thank you for respecting the effort that I have put into producing the original content.